Our next meeting will be held on Thursday, September 8, 2016 at Charlie's Denver. Board meeting will start at 6:00PM and the General Membership meeting will start at 8:00PM.
Elections for the 2016/2017 CGRA Board of Directors will take place this night.
Also, in case you haven't heard, the September gymkhana will be held on Saturday, September 17th!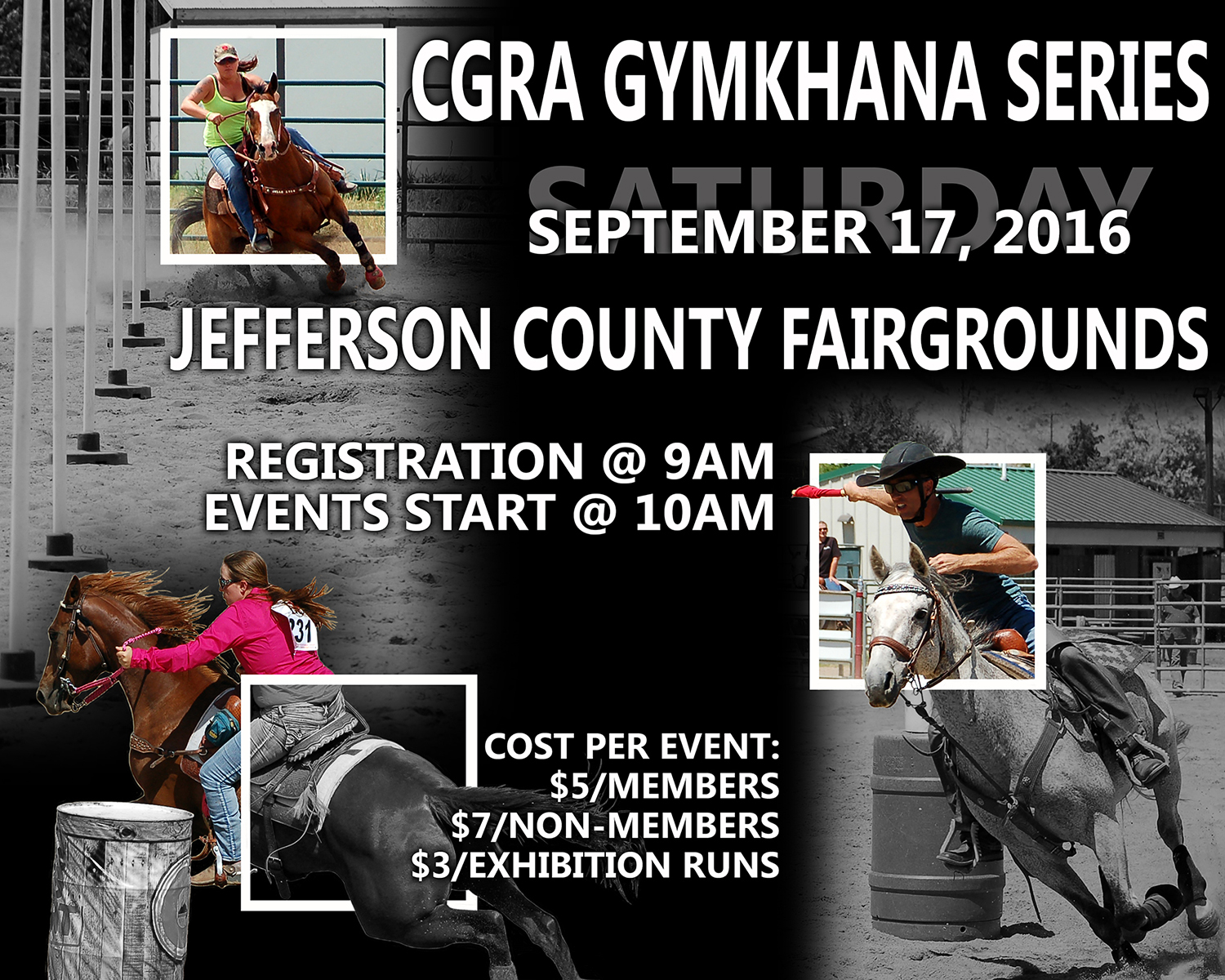 Copyright ©2014 Colorado Gay Rodeo Association  |  PO Box 18728  |  Denver CO 80218 USA
Website photography by Cowboy Frank